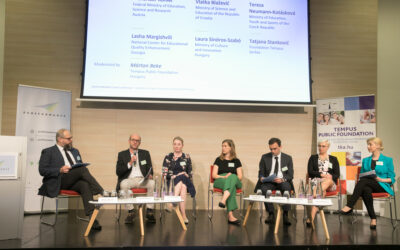 Towards excellence in Teaching and Learning at Higher Educational Institutes As the role and future of Higher Educational Institutes (HEIs) comes increasingly into the spotlight, is it time to rethink and reevaluate teaching and learning at HEIs? The answer is...
LET'S MEET IN THE VIRTUAL SPACE

Say Hello!
Are you interested in joining the GCSC Student Challenge or signing up for our Expert Programs, or maybe you want to partner up with us? We are open to all forms of cooperation as we believe in quality education that is available for everyone!