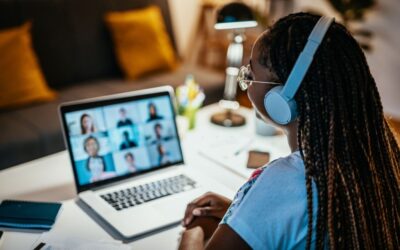 How my company adapted swiftly to the new realities of the pandemic - and in doing so found the virtual environment brought an unexpected benefit. I have been working for almost 17 years on the EUSA Academic Internship Program, facilitating the integration of interns...
LET'S MEET IN THE VIRTUAL SPACE

Say Hello!
Are you interested in joining the GCSC Student Challenge or signing up for our Expert Programs, or maybe you want to partner up with us? We are open to all forms of cooperation as we believe in quality education that is available for everyone!