Global case study challenge
The Global Case Study Challenge (#GCSC) is a real intercultural and virtual experience, which provides the participants with invaluable experience for their private and professional lives. Educators from 30 universities across the globe with more than 1450 students participated in this experiential COIL and virtual exchange project in the past editions!
Students are organized in global virtual teams and are assigned a case study and different activities to work on as a team over a period of 8 weeks. While working on international business challenges, not only do students gain knowledge in the different thematic areas of the case studies, but also experience how to work with people from different cultures, time zones, study programmes and all that in the virtual context!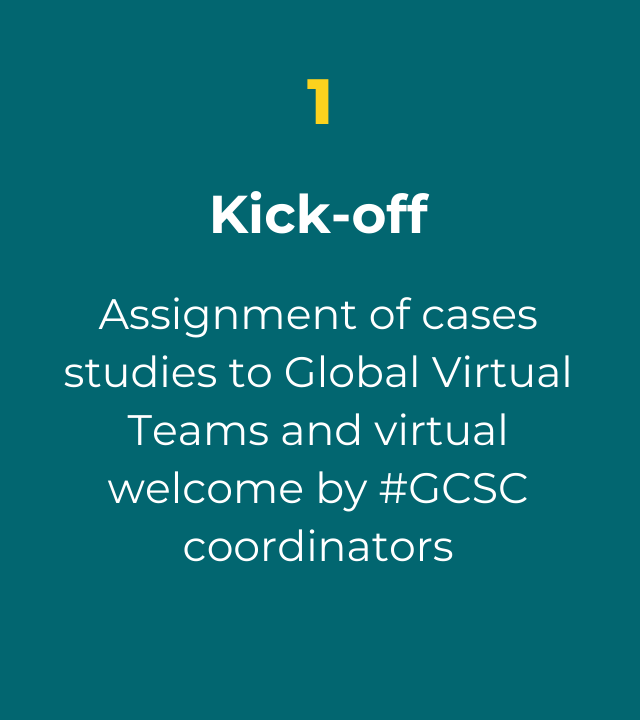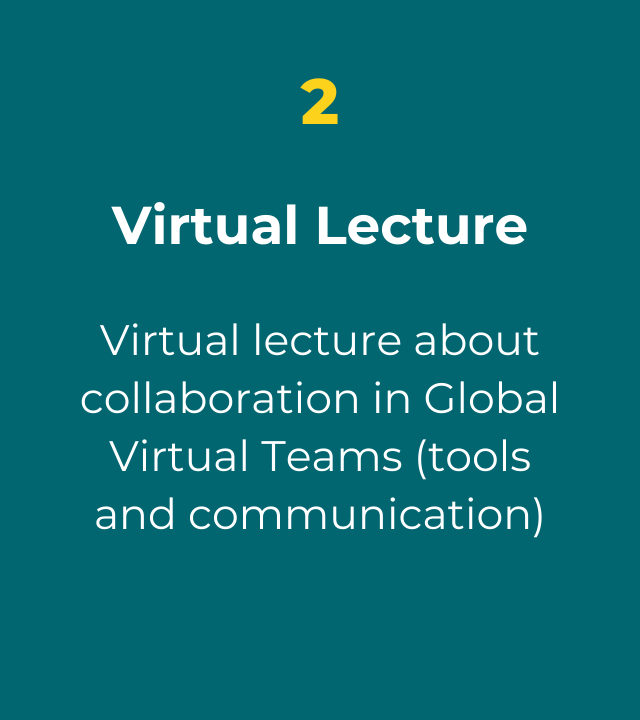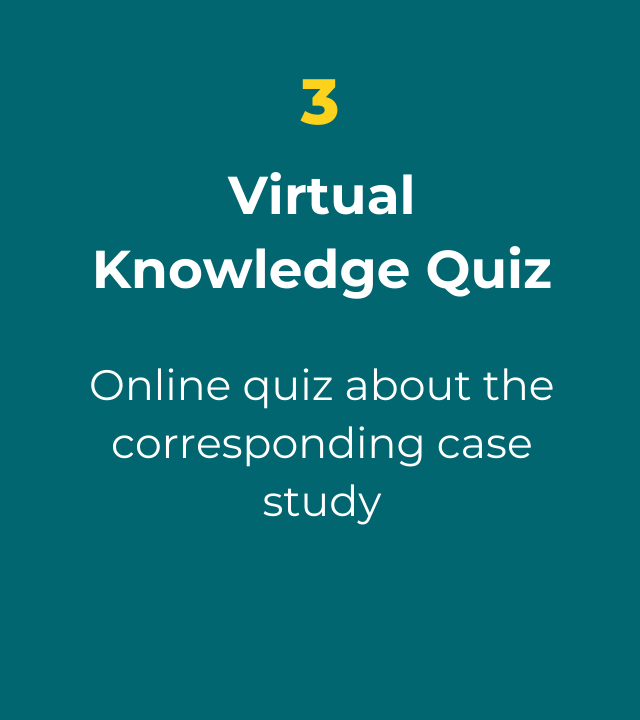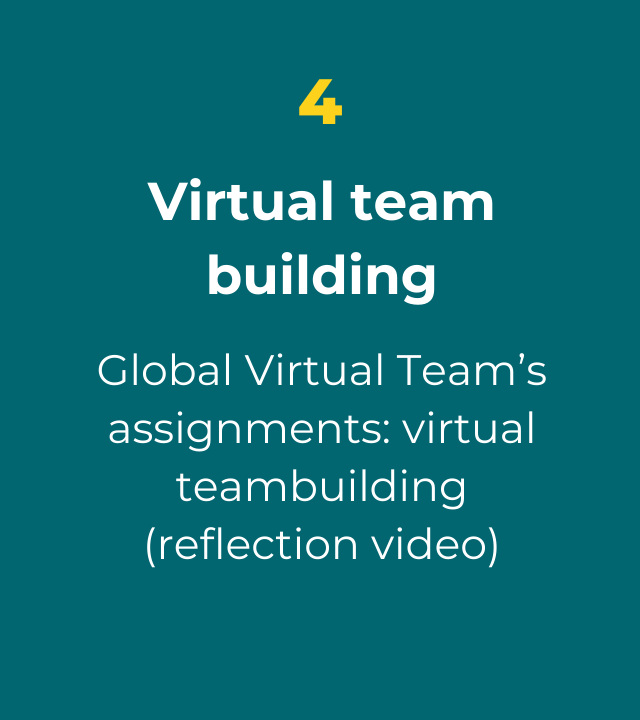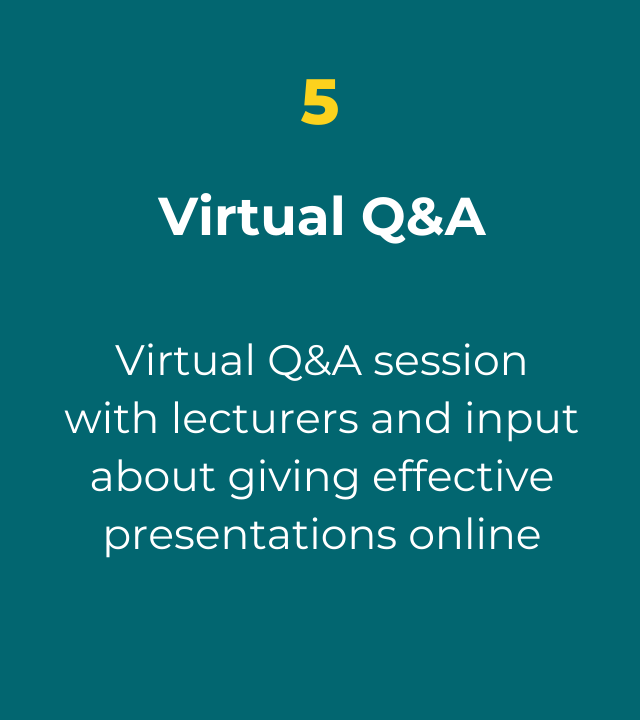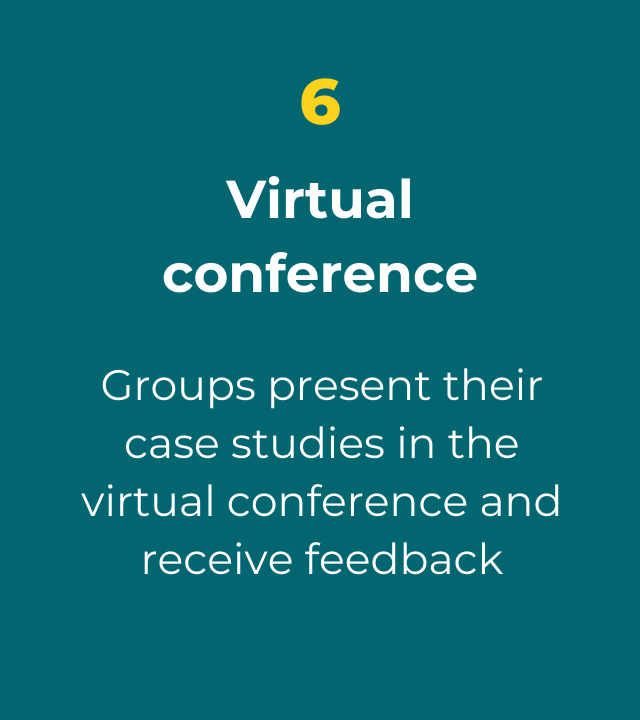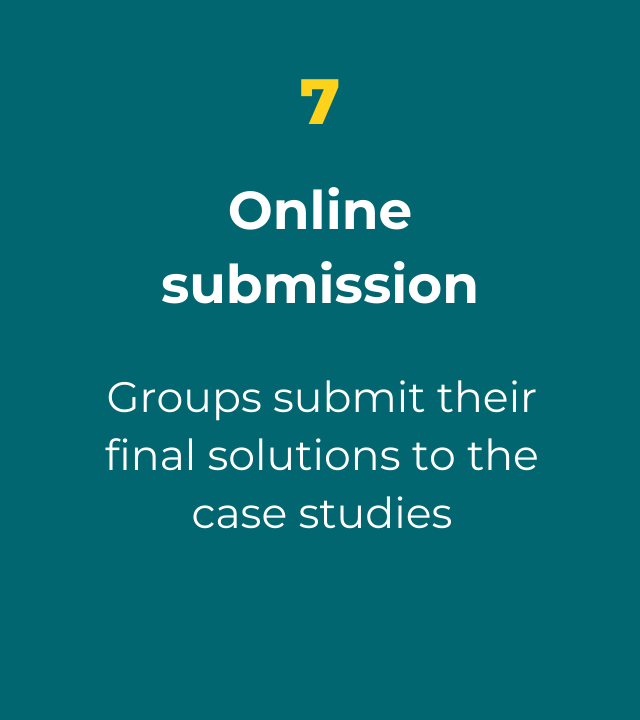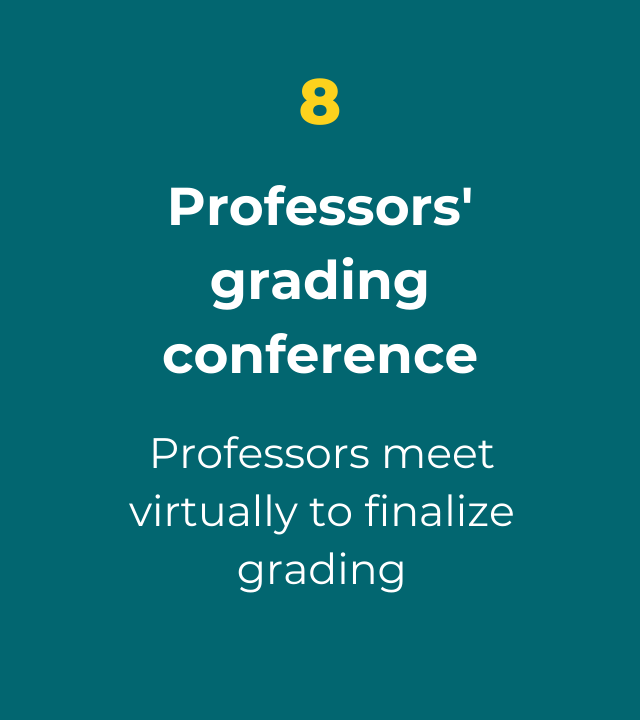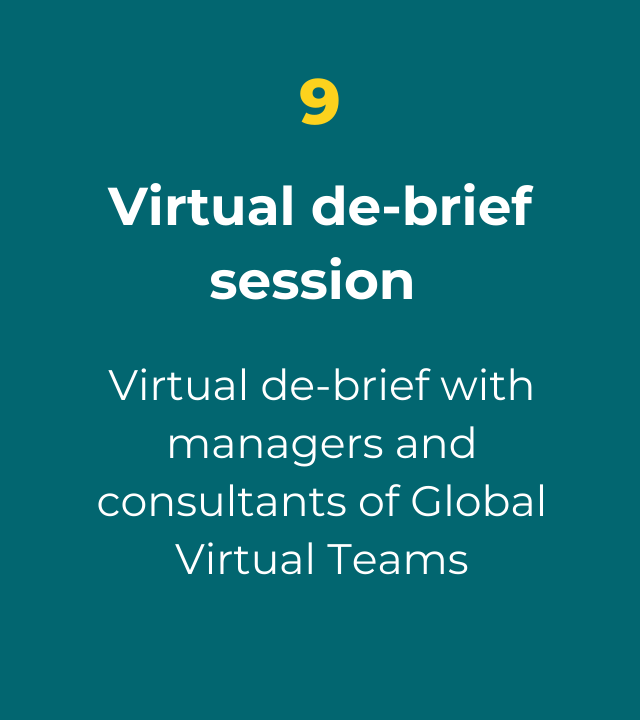 wCollaboration in global virtual teams
Development of digital leadership and remote work skills
Network with future and current professionals
iCertificate of completion
Innovation in online teaching and collaboration
Help your students to shape their future in remote work
wNetwork with global educational innovators
Collaborative grading experience in virtual space
This ground breaking textbook edited by Christoph Barmeyer & Peter Franklin applies a constructive approach to the issue of managing across cultures.
Intercultural Management demonstrates how cultural diversity can be used as a resource to demonstrate synergy and complementarity. Taking the form of an edited collection, it offers a fascinating range of perspectives from a global panel of experts in the discipline.
This book is the ideal companion for our #GCSC!
More information about the book online here.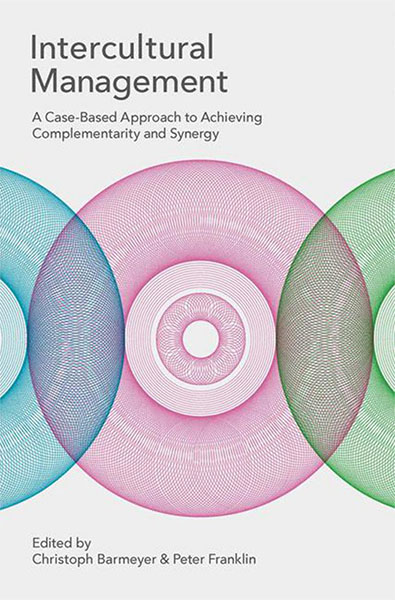 Intercultural Management represents one of the pillars of our #GCSC online program, and helps us to achieve incredible results after each edition.
* GCSC  is a not-for-profit project. We charge only a participation fee to cover our basic administrative expenses. If you are not able to pay the full fee, the educator can apply for a partial or full participation fee waiver. The waivers are available for educators/universities from developing and low-income countries, or from countries where banking regulations do not permit payments overseas.
Finalists of the 6th International e-Learning Excellence Awards, European Conference on e-Learning
10|2020
---
Short-list for national award ARS Docendi "excellence in teaching", category Digital Transformation of Teaching
10|2020 (see more)
---
Innovative Teaching Award Winner of FHWien, category E-Learning
10|2019 (see more)
---
Nomination for national award ARS Docendi "excellence in teaching" online
06|2019 (see more)
The GCSC assignment has been an excellent international project management program. The key point of the program has been the intercultural cooperation.
It was definitely a great challenge to collaborate with students and professionals from all over the world, and coordinate meetings taking into account the different cultures and time zones.
Working with other students in a digitalized way is the perfect preparation for future jobs, as you learn technical skills but also intercultural competence.
I learned that it is possible to work on a task with foreign people quite well, although you never got or will get in touch with them personally; before this project I could not imagine this way of working.
Having the opportunity to participate in the GCSC was one of the most enriching experiences I have ever had! The GCSC proposes a lot of challenges related to globalization, as you communicate with people from different cultures, timezone and routines. Furthermore, you have contact with different points of view which is the amazing part of the job.
Great project and experience both for students and professors. Good way of teaching students of different ways of communication, team work and critical thinking.
The GCSC was a great learning experience! Students learned how to work in an international team, how to communicate to overcome cultural differences and more!
For me, editing the case was a very interesting and important experience. It is important to respond to people of other cultures in the best possible way and to satisfy their needs in the best possible ways.
…the global case study was an interesting way to identify how cooperating across borders works. I have learned that disagreements can arise in a group working process, but it is very important to work as a group and not as an individual to perform well.
I found it extremely formative and exciting as an educator to participate in the GCSC 2021 edition. Thanks a lot, Barbara, Svetlana, Eithne, and Anna for the amazing conception and organisation work as well as for putting together such interesting case studies for our students to work on. And congratulations on your incredible online facilitation, you are great role-models for all of us for virtual teaching. The Global Case Study Challenge also offered great networking and knowledge exchange opportunities to us educators, as well as our students. Some of my students have made friends with their virtual teammates and have arranged to meet face-to-face too. What an incredible opportunity for real Intercultural encounters!
Are you interested in being part of this exciting challenge?
Do you want to offer your students new learning experience?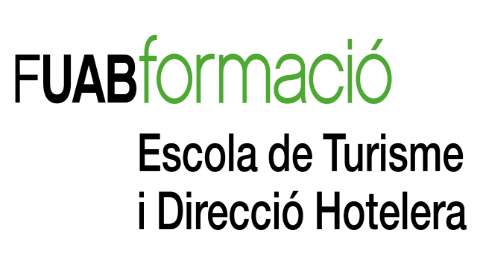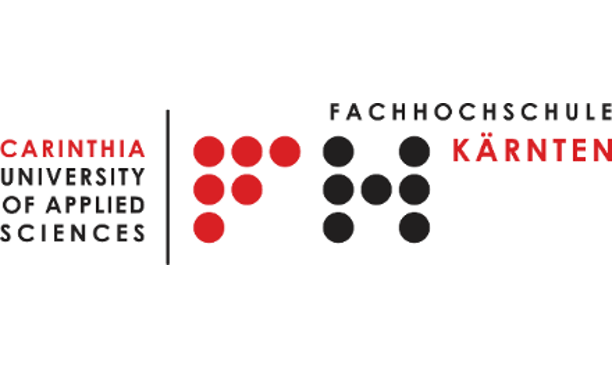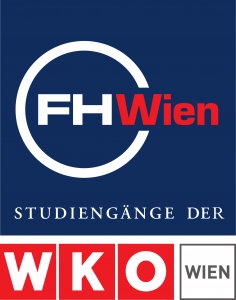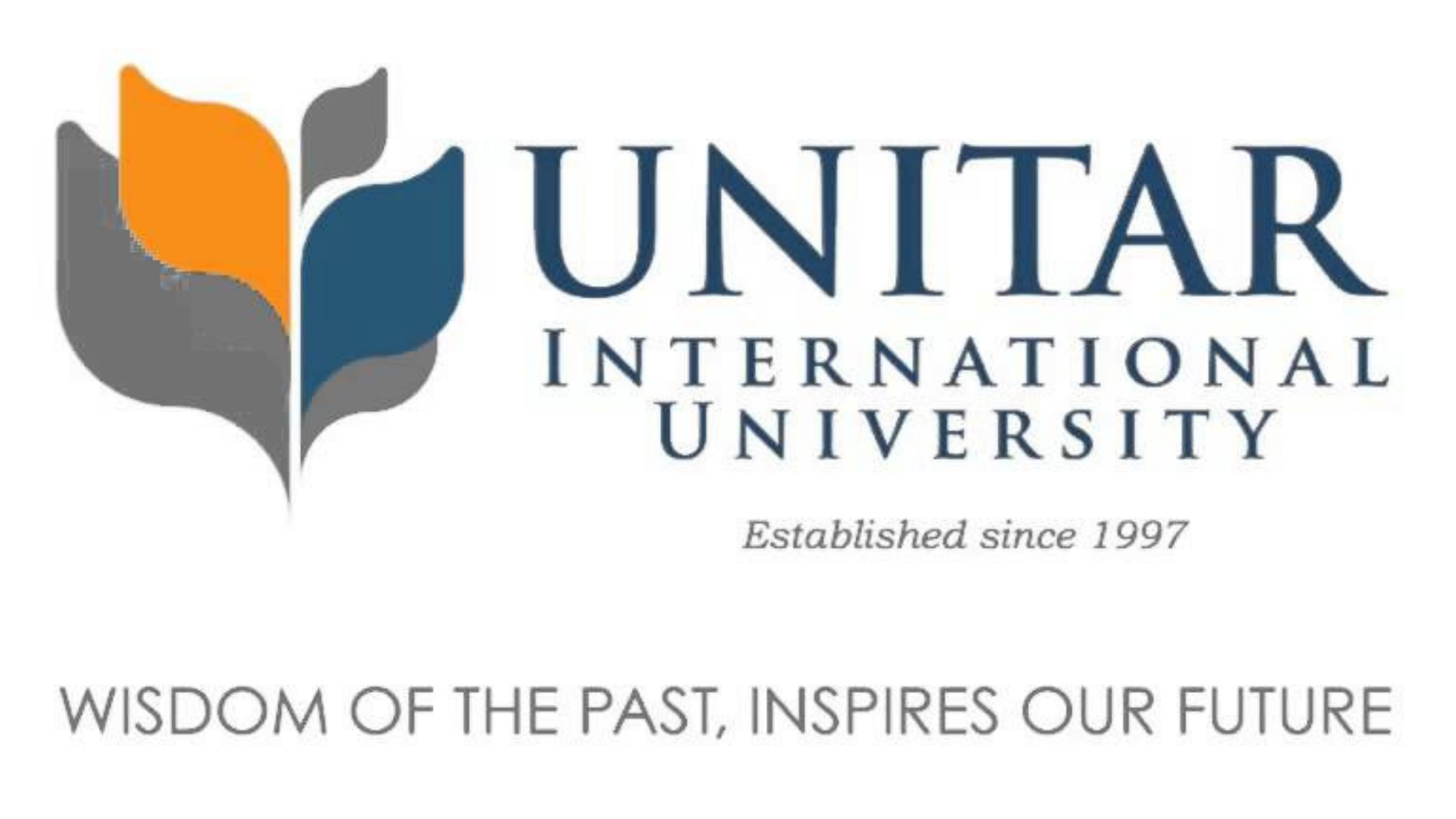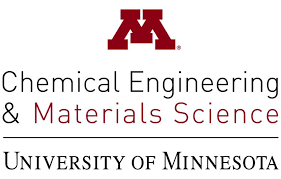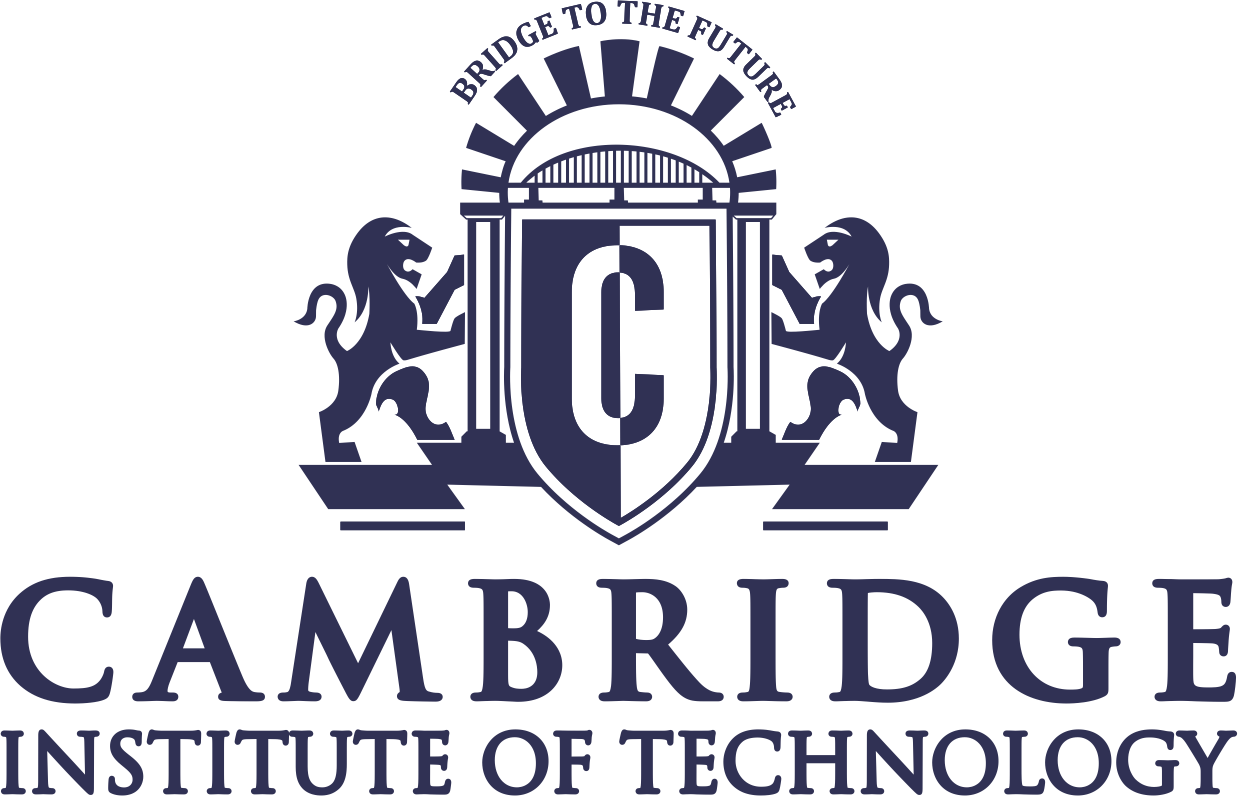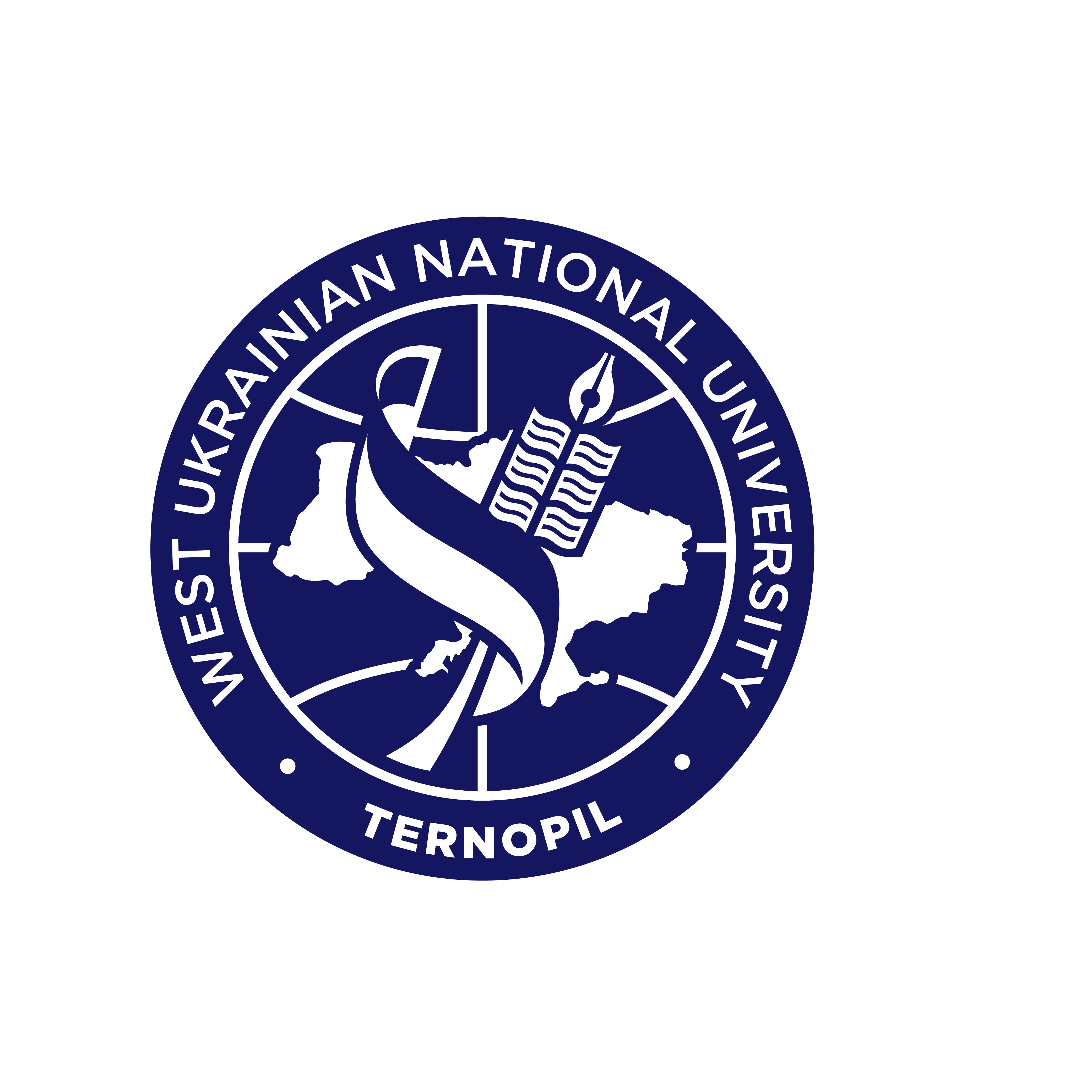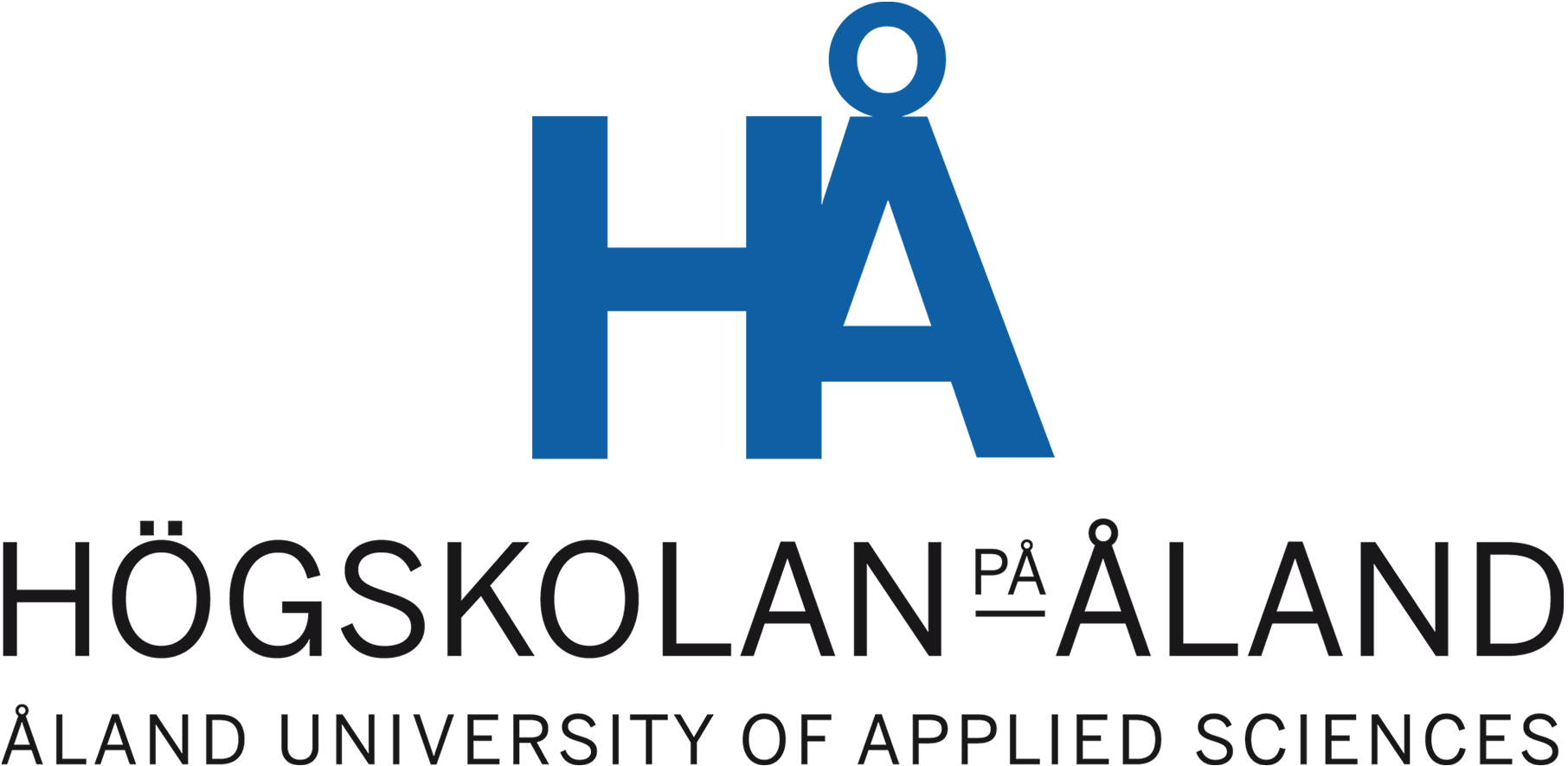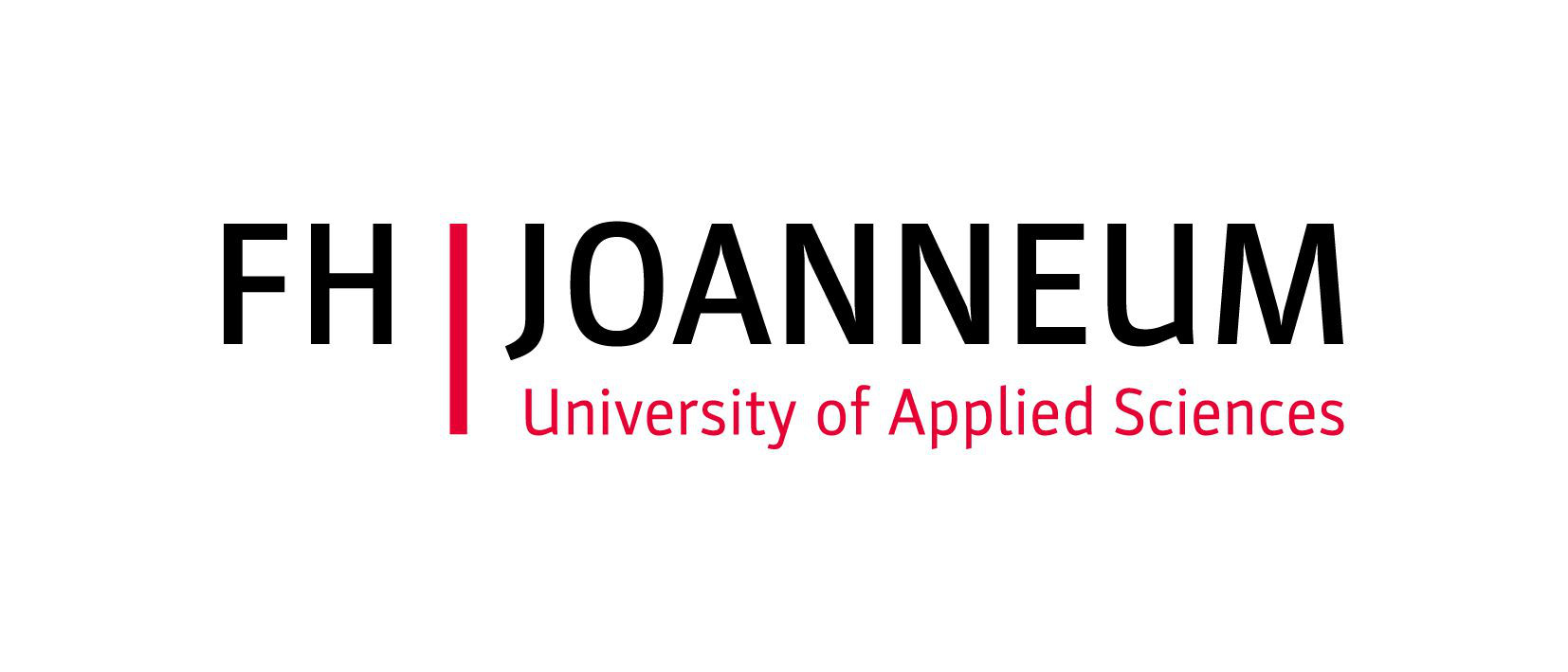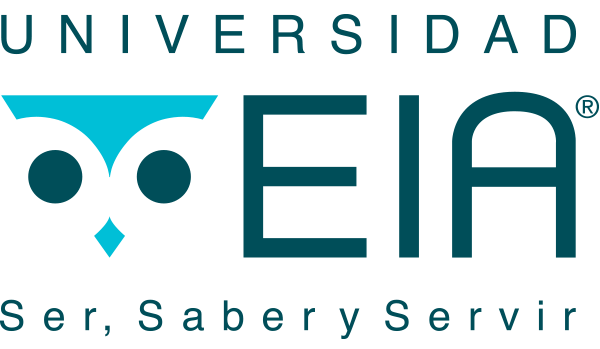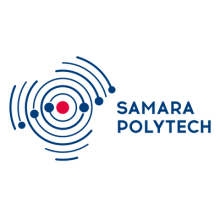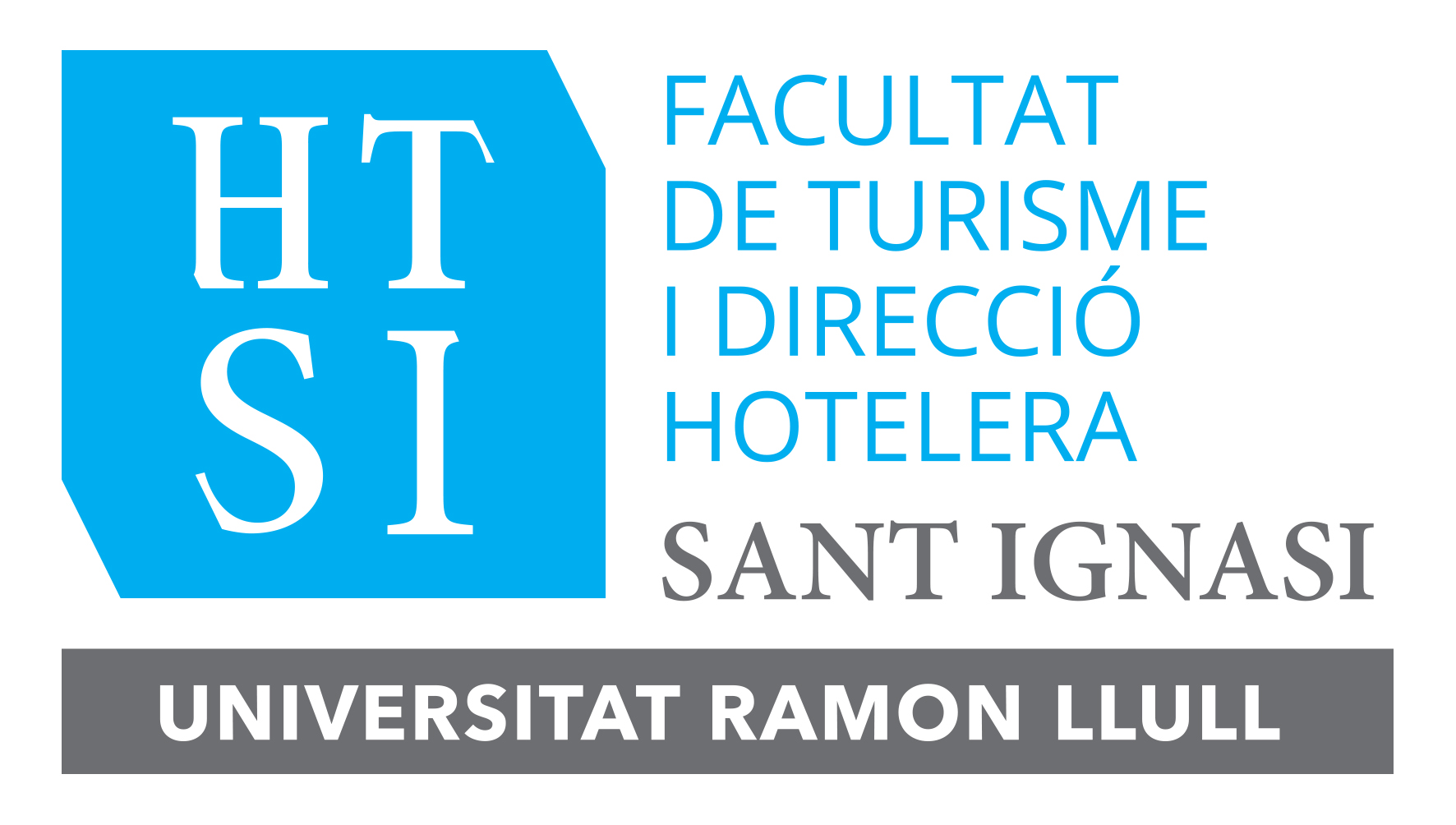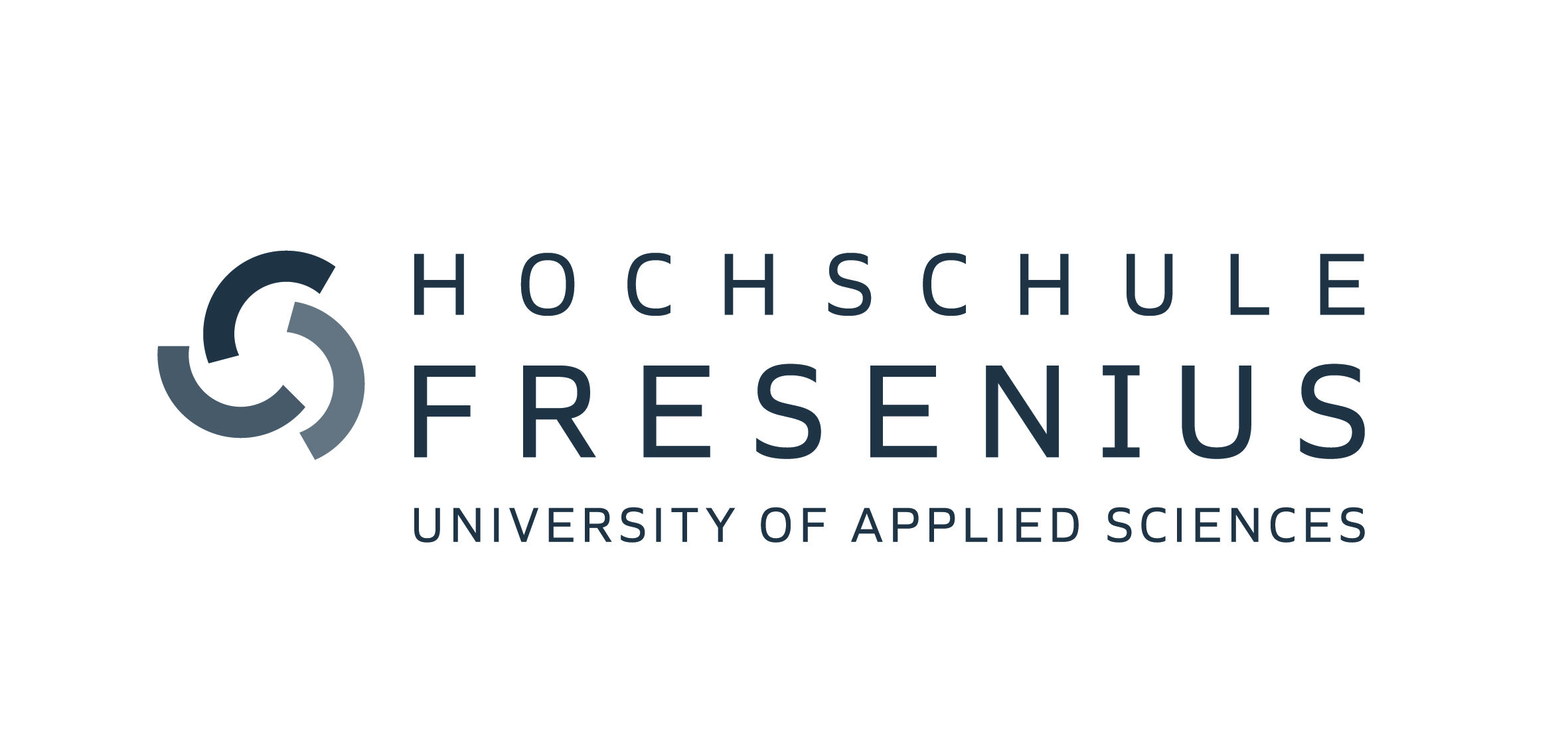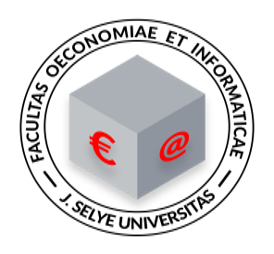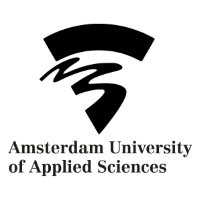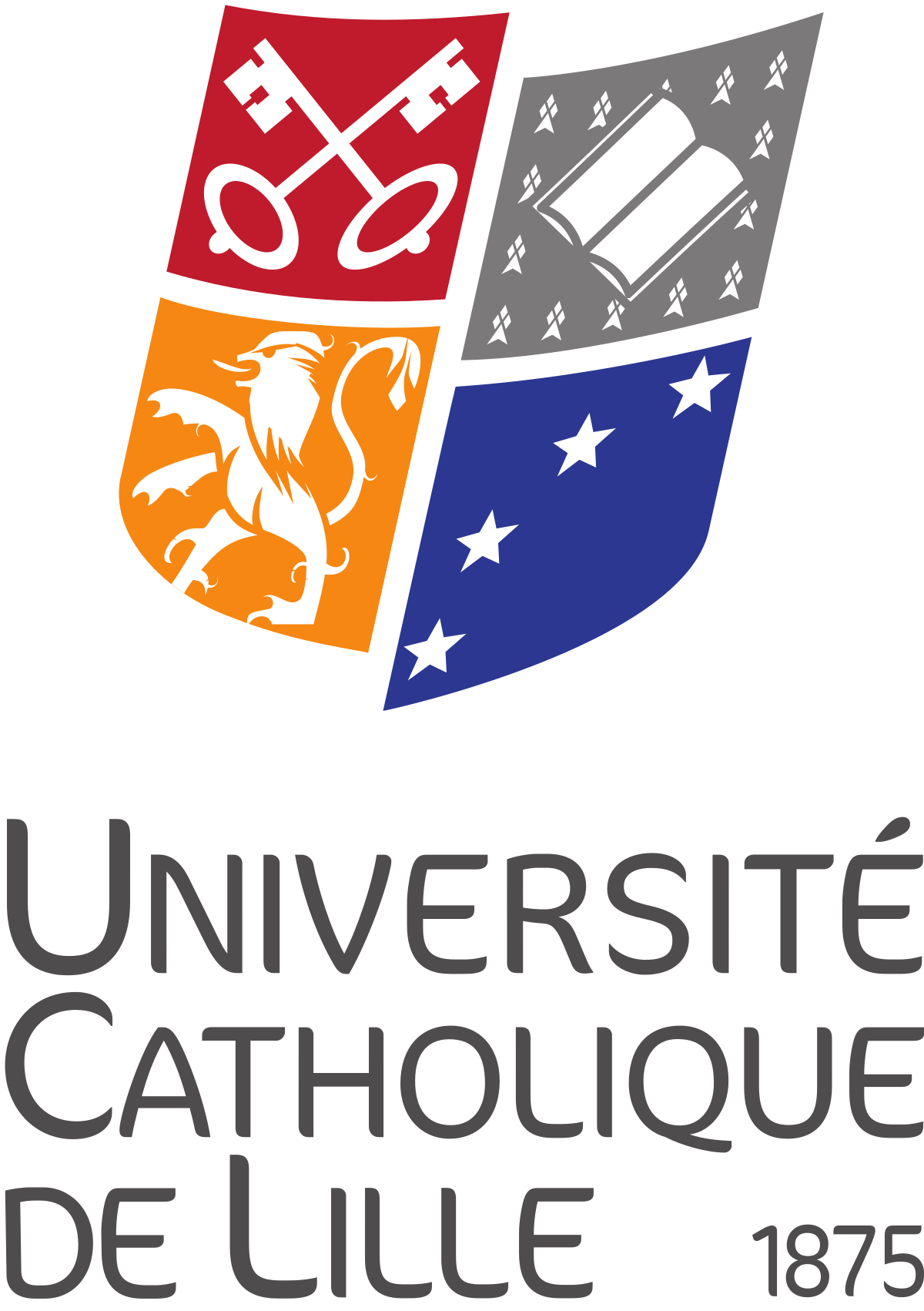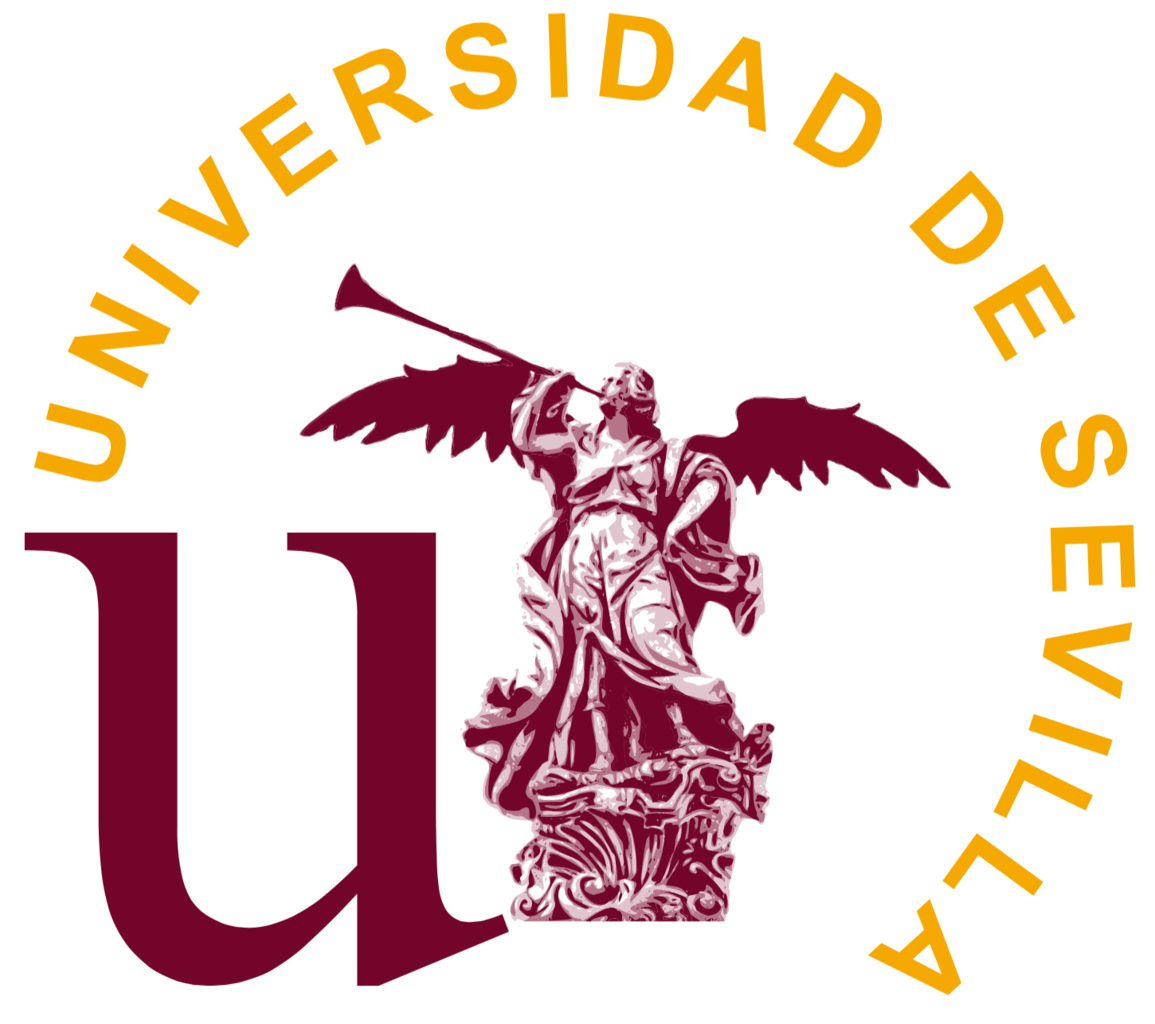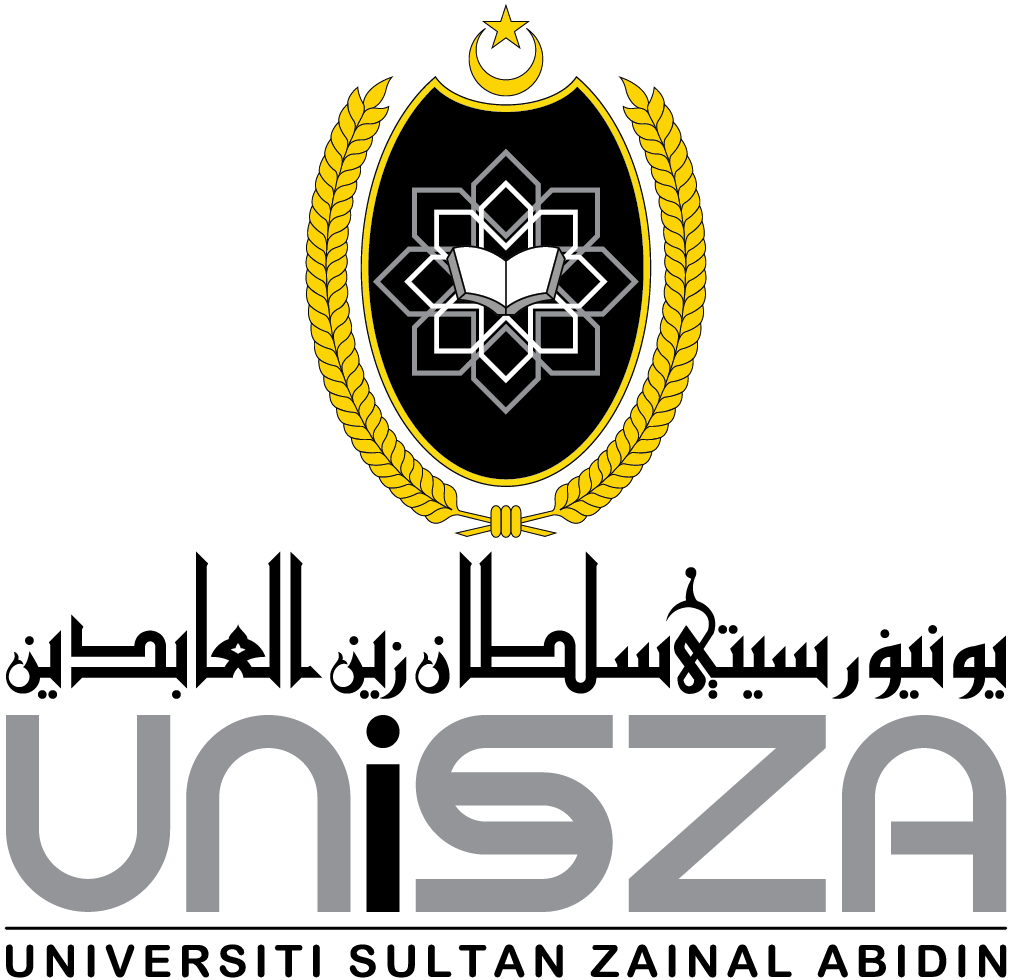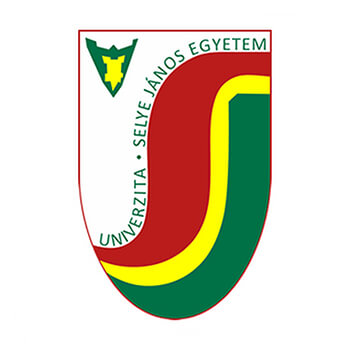 LET'S MEET IN THE VIRTUAL SPACE

Say Hello!
Are you interested in joining the Global Case Study Challenge or signing up for our Educator Certification Program, or maybe you want to partner up with us? We are open to all forms of cooperation as we believe in quality education that is available for everyone!