Join our mailing list to receive the latest news and updates from our team.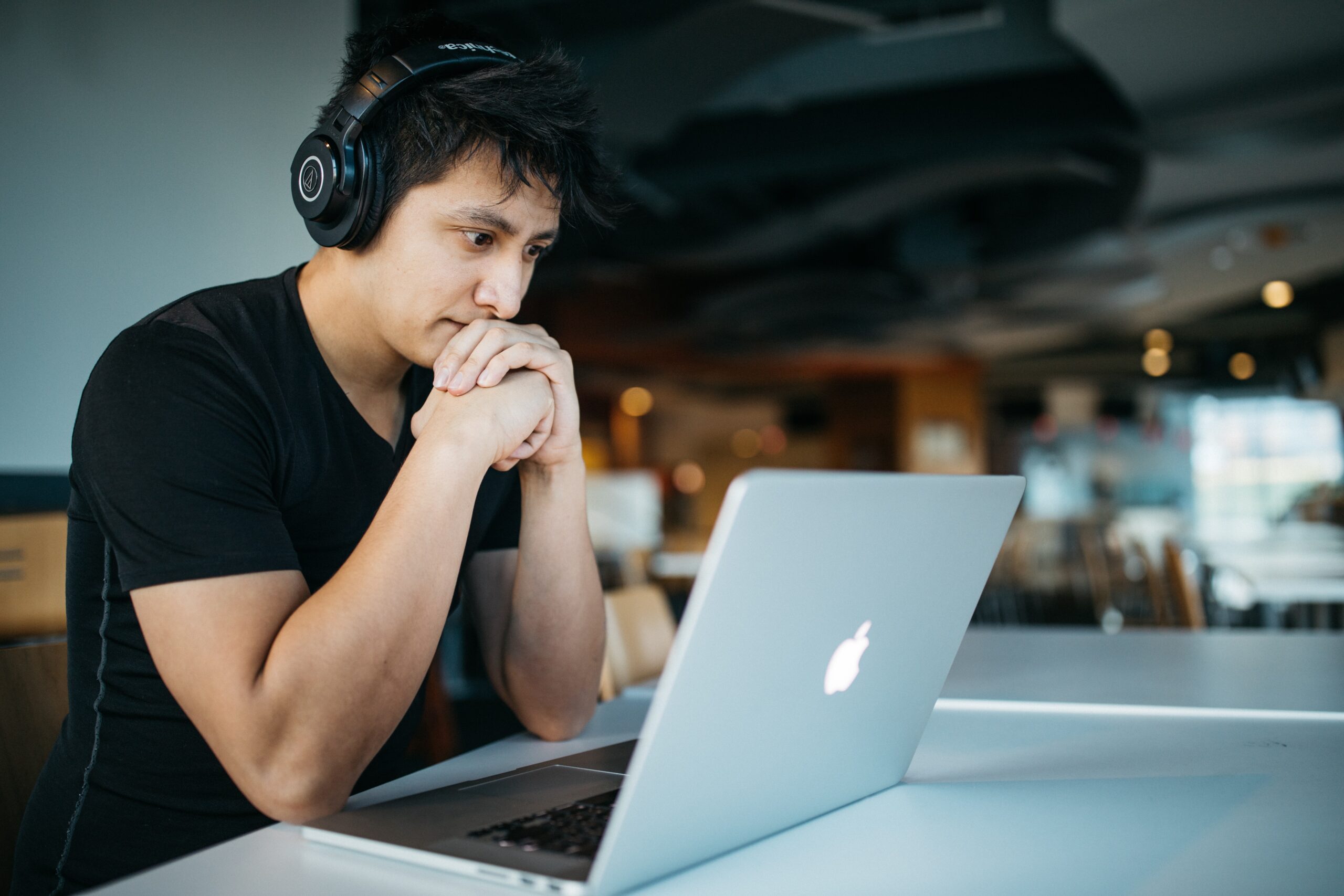 The GGSC Expert Program "Virtual Learning Designer and Facilitator"  is a transformational three-month (mid. September – mid. December) Experiential Professional Development (EPD) program helping facilitators/ trainers/ educators optimize and transform their online courses for international learners.
LET'S MEET IN THE VIRTUAL SPACE

Say Hello!
Are you interested in joining the GCSC Student Challenge or signing up for our Expert Programs, or maybe you want to partner up with us? We are open to all forms of cooperation as we believe in quality education that is available for everyone!