GLOBAL. VIRTUAL. CONSCIOUS. SUSTAINABLE.
Global

work competency laboratory
We are a female-led virtual team driving a future-oriented movement of global, conscious, and sustainable thinkers and leaders. We prepare students and young professionals for future careers. We help educators and learning professionals upskill for the digital world. We consult HEIs on internationalization, virtual mobility, and sustainability.
Virtual team cooperation
Apply digital tools for communication in global and/or remote national teams. For workplaces that are independent of time and location.
Culture
Take culture into account and develop intercultural competences in order to be successful in Global Virtual Teams.
SDGs integration
Integrate Sustainable Development Goals (SDGs) into decision making to contribute to sustainable and inclusive growth.
Global perspective
By gaining insights into responsibilities, structures, and challenges in Global Virtual Teams.
Self-directed learning
Enhance independence through self-directed learning.
Digital leadership skills
Acquisition of new digital skills and development of digital leadership competences.
Barbara defines herself as a Virtual Enthusiast, researcher by education, speaker by passion and author by results.
Anna is passionate about sustainability and the large number of business models that can be developed to add value to humanity.
Eithne is passionate about people, connectivity and communication! A practitioner-academic-educator striving for extraordinary results.
Svetlana is a sociologist, interculturalist, manager of cross-border research teams.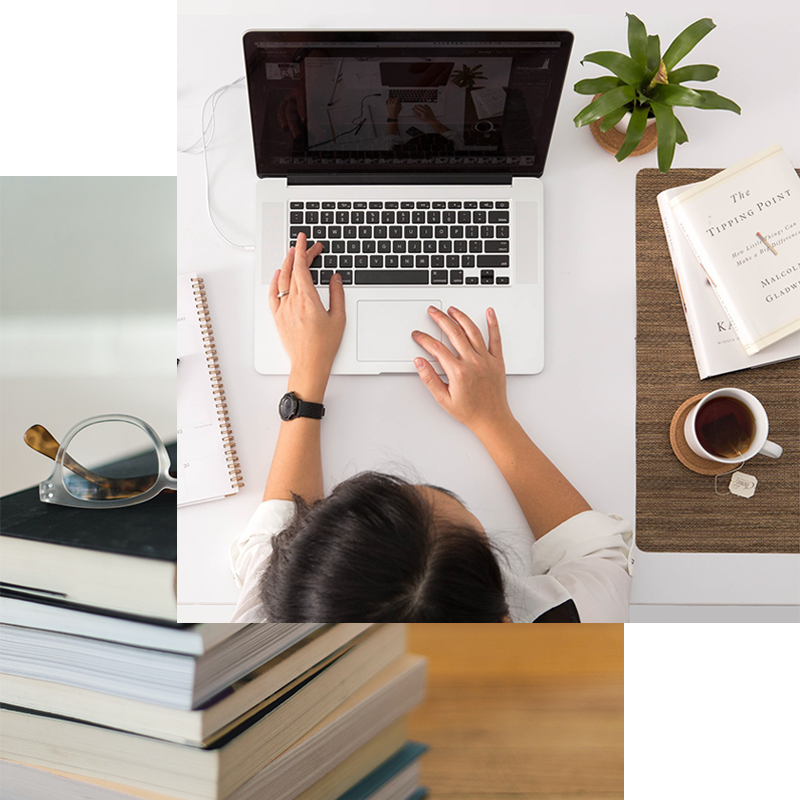 "Virtual Learning Designer and Facilitator"
A transformational three-month (mid. September – mid. December) Experiential Professional Development (EPD) program helping facilitators/ trainers/ educators optimize and transform their online courses for international learners. Facilitators develop crucial competences necessary for designing and running highly effective online courses based on the formula: Knowledge, Attitudes, Skills, Tools. The certificate program is embedded in the ongoing Global Case Study Challenge project, where a certification cohort has a unique chance to apply theory to real-life scenarios, observing 400+ international students and professors from 14 countries.
LET'S MEET IN THE VIRTUAL SPACE

Say Hello!
Are you interested in joining the GCSC Student Challenge or signing up for our Expert Programs, or maybe you want to partner up with us? We are open to all forms of cooperation as we believe in quality education that is available for everyone!