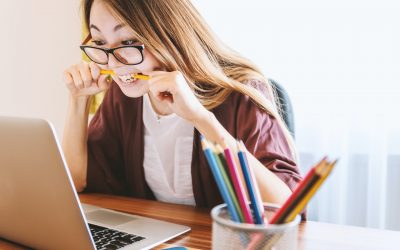 I've been an experiential learning educator for over 20 years. I learn by doing and I teach others to learn by doing. It works for me. And it's worked for a bunch of people I've touched across my career. I'd like to say that I have an open mind and that I am...
LET'S MEET IN THE VIRTUAL SPACE

Say Hello!
Are you interested in joining the Global Case Study Challenge or signing up for our Educator Certification Program, or maybe you want to partner up with us? We are open to all forms of cooperation as we believe in quality education that is available for everyone!