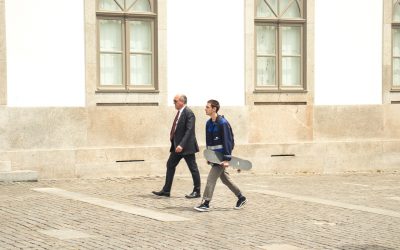 Extraordinary time for learning and working We need to remember across generations that there is as much to learn as there is to teach. ― Gloria Steinem We're at a very significant moment in educational and professional history. People of a very wide range of ages are...
LET'S MEET IN THE VIRTUAL SPACE

Say Hello!
Are you interested in joining the Global Case Study Challenge or signing up for our Educator Certification Program, or maybe you want to partner up with us? We are open to all forms of cooperation as we believe in quality education that is available for everyone!